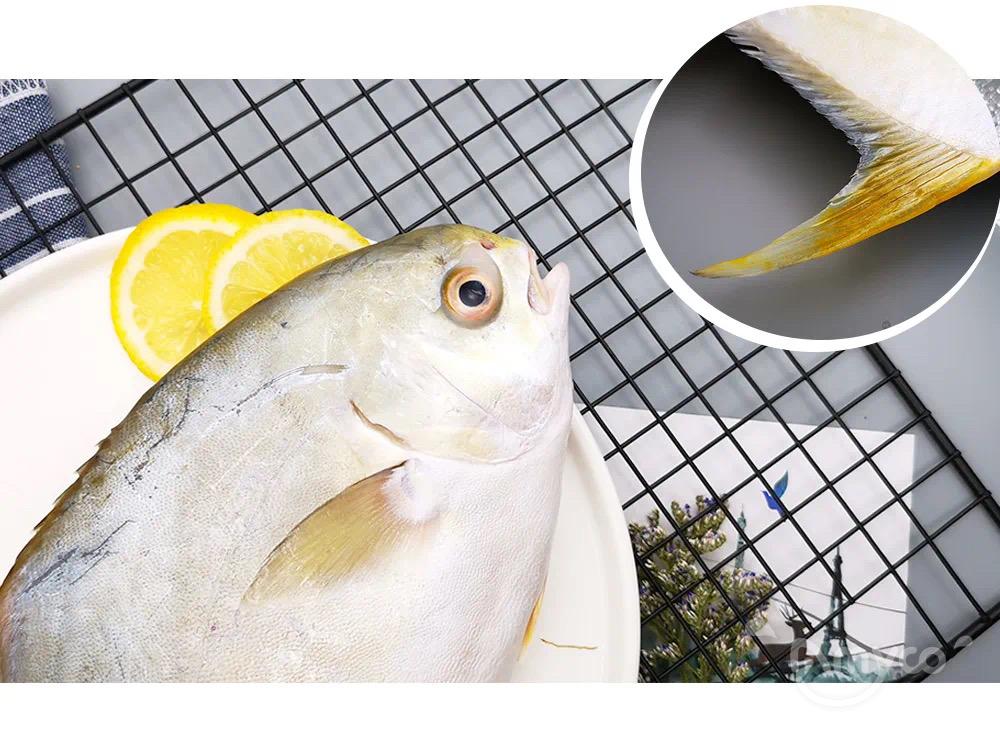 Product Introduction:
Frozen Golden Pompano, Whole Round, IQF, farmed in floating cages in deap sea, high quality, healthy and good taste.
Produced by reliable and professional frozen fish manufacturer/producer/supplier/exporter/factory
IWP or IVP or Bulk pack
80% N.W, 90% N.W or 95% N.W
Pack as per your request.

Did you know that heart disease takes more lives annually than any other cause in the World? Eating seafood at least twice a week has the potential to reduce the risk of dying from heart disease by 36% according to the Harvard School of Public Health.